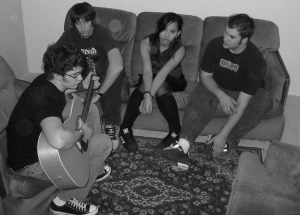 THE "FINE & DANDY" SHOW
Thanks to all those who came out and supported us on Friday...Skateyate and Leah's Morning Star, you guys rock, we have to to this again sometime...God Bless.
NEW MUSIC
Lyrics to the new songs now posted on the "music" page.
TO THE STARS THROUGH TRIALS
The new EP is finally out...to get your copy check out the merch page for details. Have your bought or heard the CD? Tell us what your favorite song is,
vote here
.
NEW MERCH
Check out the merch page, we have alot of new stuff like CD's, t-shirts, pins, posters...
News was last updated on 05/25/03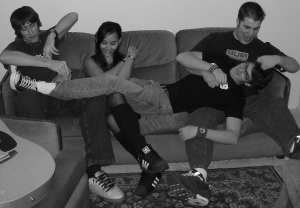 If you'd like free newsletters regarding updates, concerts, news...etc and/or if you'd like to help out with the promotion of our shows and website, just send us an email with your name & email address.

Unknown Gem Type: tlx.tlx.forms